ANDREW MERKELBACH:

Although hard to believe,Andrew is just the tender age of eighteen,but with his striking facial expressions and charm to match that of a middle aged man,he is no doubt to go far!

His Parents originally from Holland moved to Australia and met each other years later (Rather strange really).Andrew was born 100% aussie and raised in good old fashioned beliefs.After a very troubled time in primary school (mainly bullies),his mother resulted in putting him on corrospondence style learning.

After completing year ten Andrew decided to move onto Tafe,with a natural talent in drawing,he took up serveral different classes such as:

Life
Foundations
Cartooning
and Pop art.

...See "Another Path to Walk"

NEW THEME/SCORE:

Remember the Ron Grainer "ORIGINAL" version of the theme tune? Ok well add a star burst at the start and star explotion at the end. Mix it with Prodigy/Chemical brothers techno and there you have it!

It's time to step into the now!
E-mail the man behind the music below: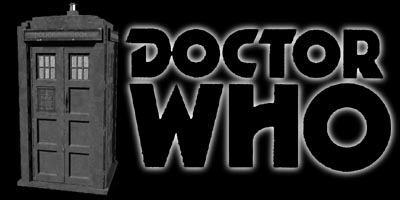 ORIGIN UNKNOWN pic comming soon...